Flight inspection
Since start of operation in 2007, ASG Business Aviation provides charter flights to almost any corner of the world.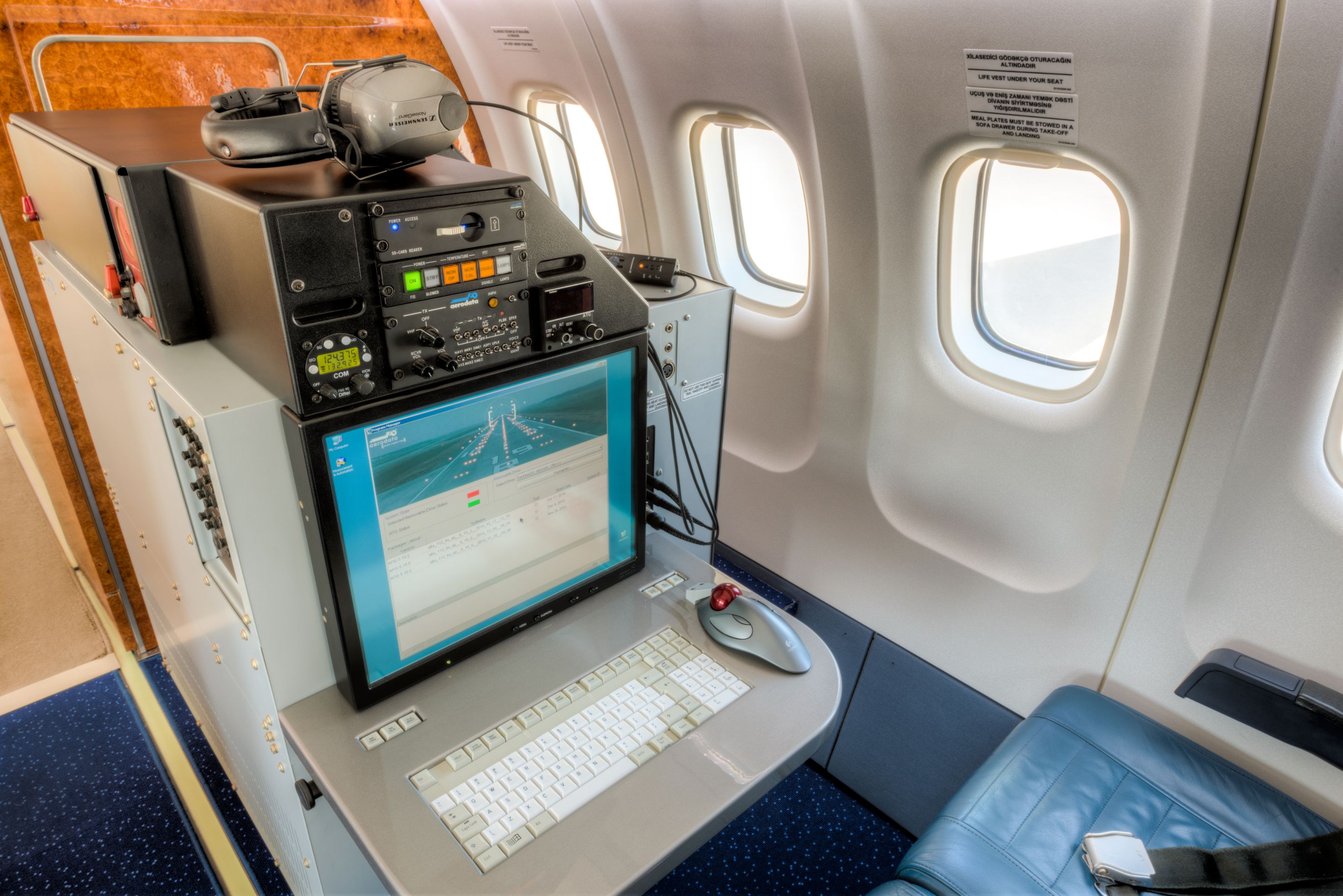 2012 -2013 years are associated with rapid and efficient stage of development in Azerbaijani aviation. Introduction of significant number of new airports encouraged us to fulfill an ambitious project - presentation of the first in Azerbaijan fully automated flight inspection complex Aerodata AD-FIS-112, aimed to support high level of flight safety.
AFIS (Aero Flight Inspection System) is a state of the art fully automatic flight inspection system for checking the landing aids at the airports and ground-based radio navigation systems.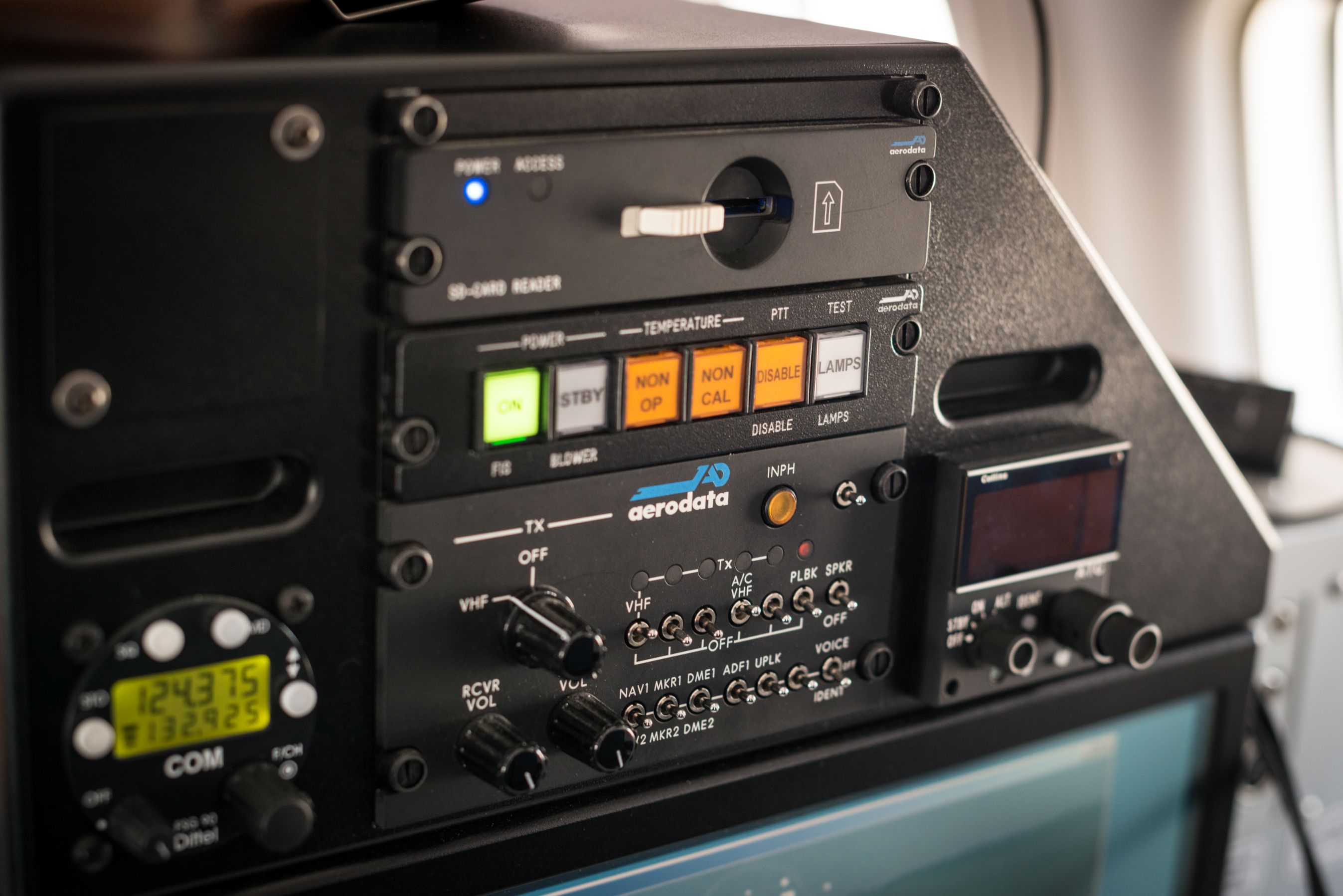 This project was successfully completed in 2013 resulting in integration of AERODATA AD-AFIS-112 system into ATR 42-500 business aircraft, capable now and on to be used both as airborne laboratory as well as a business jet.
We offer:
High experience in Flight Inspection of:
ILS (Instrumental Landing System Cat I, Cat II, Cat III);
VOR (Very-high-frequency Omnidirectional Radio-beacon);
DME (Distance Measuring Equipment);
NDB (Non-Directional Beacon);
ADF (Automatic Direction Finder);
RADAR (Radio Detection And Ranging).
New capabilities in flight inspection of:
ADS-B (Automatic Dependent Surveillance - Broadcast);
Multilateration systems;
Certified personnel and software capable to perform full analysis of PBN flight procedures such as:
SID;
STAR;
IAP;
APV;
En-route segments.
Based on:
GNSS;
DME/DME;
VOR/DME;
Baro-VNAV.
Our features:
Go-Pro Hero 6 video recording, for identification of obstacles and RWY lighting system;
Full analysis of Flight procedures before actual flight;
Obstacle Data analysis;
Validation on certified Aircraft Flight Simulator;
AIXM 5.1 and ARINC 424 input data;
3D GIS based analysis of procedure data;
3D GIS based analysis of flight data;
3D GIS based analysis of RNAV NavAids Coverage.